Functions and Platforms
Dave Syer, 2018
Twitter: @david_syer
Email: dsyer@pivotal.io
Agenda
Platforms and serverless
Architecture and domain concepts
Platform convergence
No Code is an Island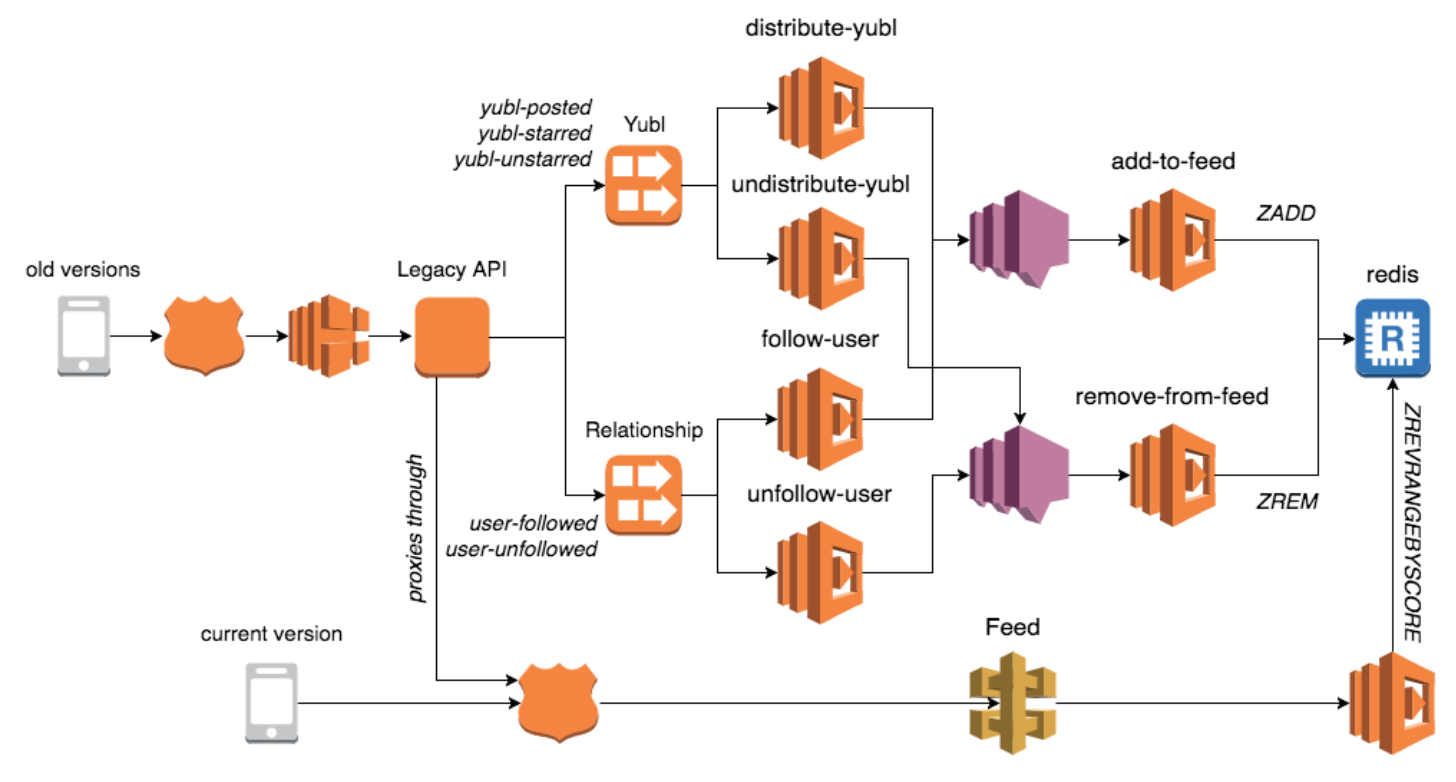 Credit: Yan Cui, https://theburningmonk.com
Serverless
Dynamic resource utilization, "scale to zero"
Billing per message
Focus on business logic
Easy integration with platform services
Service Block
Idealized Serverless Architecture
What is Missing?
Architectural cohesion
Observability
On premise and BYO services
Vendor neutrality
More Often...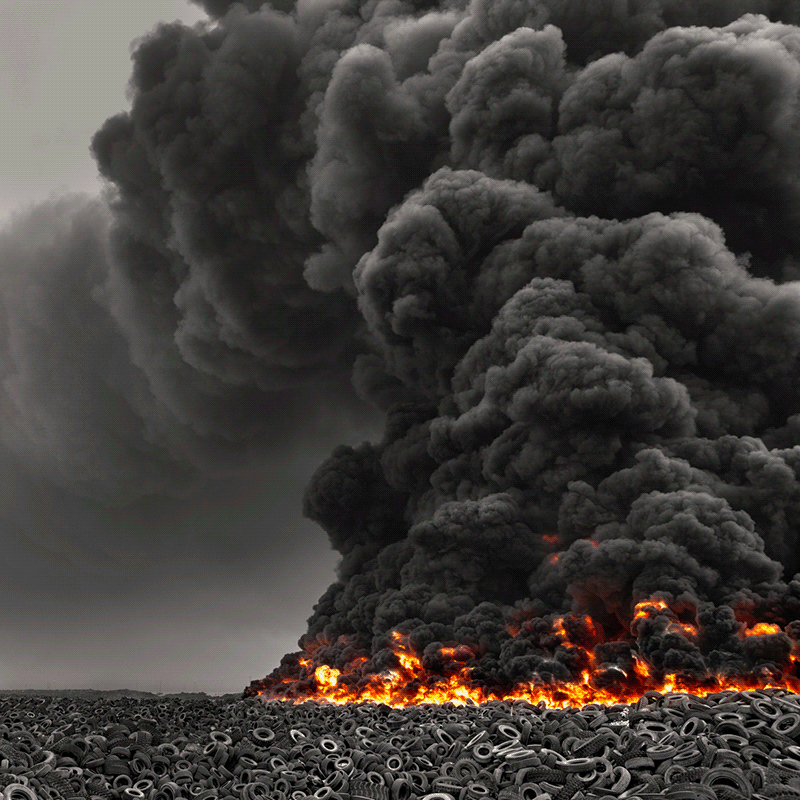 What Can We Do?
Convergence of Platforms
Abstractions are a good thing
But not everything is a function
So platforms adapt to real needs...
Cloud Abstractions
Cloud Abstractions
Cloud Abstractions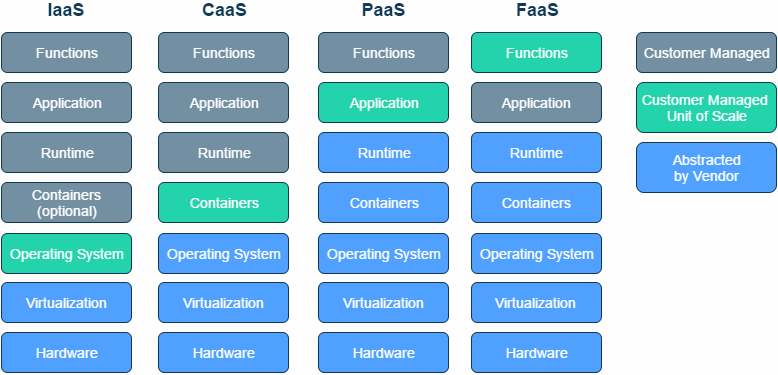 Credit: Olivier Tardieu, and John McKim
Abstraction Trade Offs
Higher level of abstraction means:
Higher value line :-)
Less control :-(
But: you need to pick your battles. And the value line is not fixed.
Not all abstractions are helpful for all problems.
A Platform for Devops
N.B. a developer does not care what is in the middle
A Platform for Devops
Riff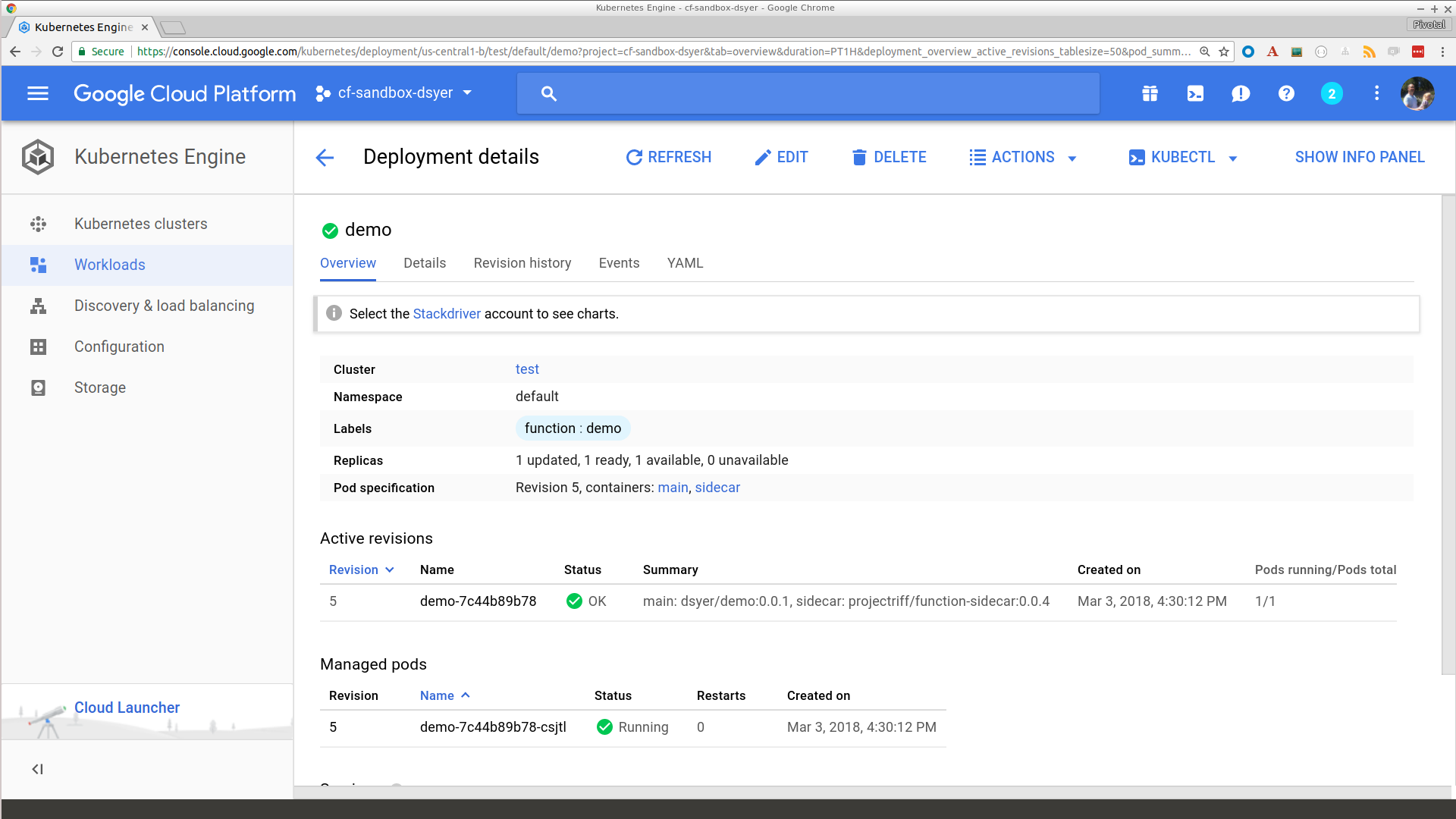 ←
→
#